Introduction
Deciphering the Role of the FTC Safeguards Rule in Modern Digital Age
In today's rapidly evolving digital world, the FTC Safeguards Rule is indispensable, serving as a cornerstone for customer data protection within an organization.
Administered by the Federal Trade Commission (FTC), this rule is integral in mitigating unfair business practices and ensuring secure financial services, particularly in transactions involving sensitive information like credit cards.
This rule implements a regulatory framework and the implementation of robust security practices that your organization must perform, including information security assessments, information security policies and procedures, information security training for staff, and the assessment of vendors with whom your organization shares consumer private data. All of which is overseen by a person designated as the Qualified Individual.
These practices are essential for fostering consumer trust, regulatory compliance, and information security in business operations and the long term sustainability of your business in general.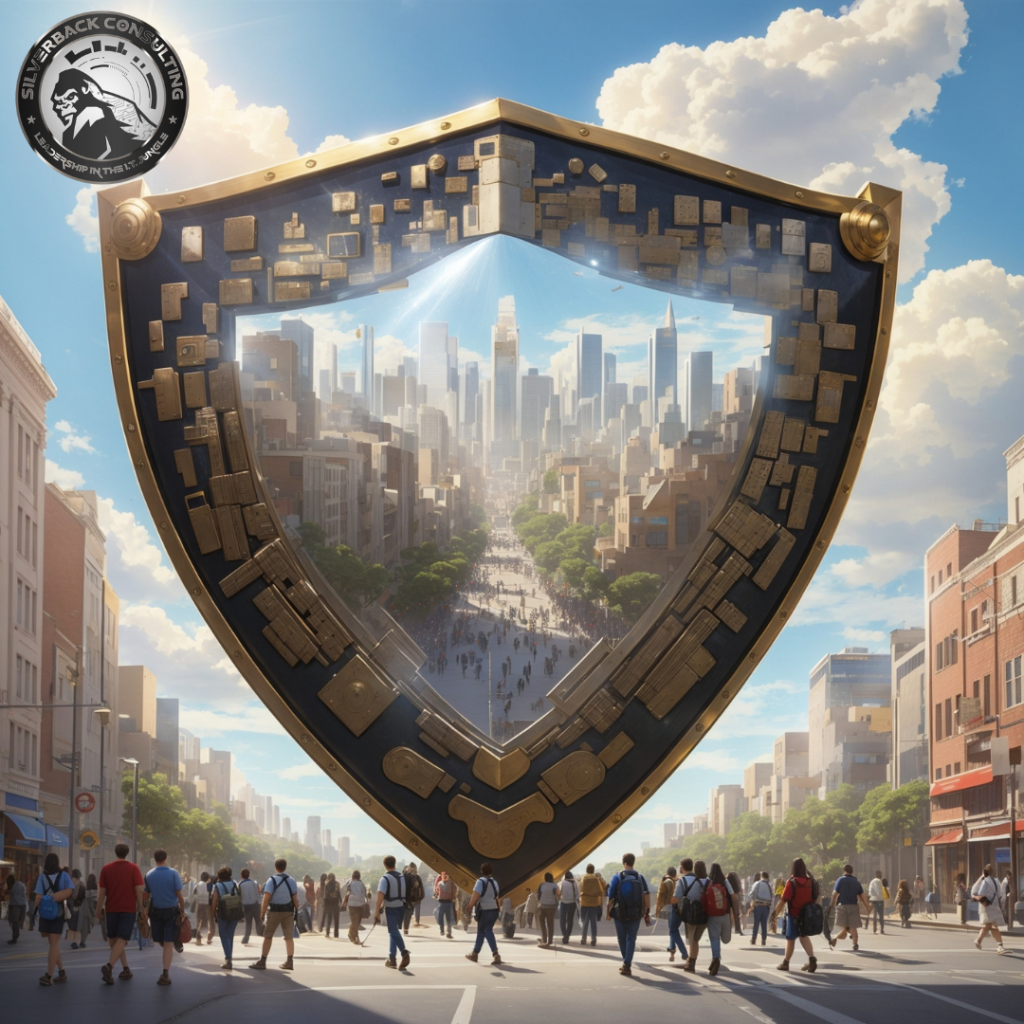 The Impact of Non-Compliance
Legal and Financial Consequences
The repercussion for a violation of the Rule can include the following:
A citation by the FTC includes a 20 year consent order, whereby the FTC can arrive at any time to inspect and audit your organization for its complete adherence to the Safeguards Rule.
Future infractions will include hefty fines.
If the violation is a breach of consumer data then the public has the ability to sue for damages and large class action lawsuits are likely.
Breaches require notifying all affected parties, including your consumers. This will destroy trust and brand value, resulting in loss of customers.
Brand damage will certainly decrease company value.
Importance to Business Entities
Protecting Customer Information
For enterprises, discerning Why the FTC Safeguards Rule Matters to You! is paramount, ensuring customer data is cloaked in security and the business is shielded from legal quandaries.
Maintaining Customer Trust
Compliance is the cornerstone of nurturing and maintaining customer trust, serving as a testament to the business's unwavering commitment to data security.
Importance to Consumers
Personal Information Security
For consumers, this Rule is the guardian of their personal realms, barricading unauthorized infiltrations and potential identity thefts.
Prevention of Identity Theft
It orchestrates a symphony of stringent security protocols, ensuring a sanctuary for consumer information and a bulwark against identity theft.
Real-world Implications
Case Studies
Various case studies shine light on the tangible implications of this Rule, depicting the scenarios where compliance or non-compliance shaped the outcomes significantly.
Lessons Learned
These instances are fountains of wisdom, offering valuable insights to businesses and consumers on the essence of adherence and the repercussions of neglect.
Advantages of Compliance
Enhanced Security
Abiding by the Rule bestows an advanced security armory, casting an impenetrable shield around consumer data.
Improved Customer Relations
Commitment to the FTC Safeguards Rule manifests as improved customer relations, reflecting the dedication to uphold consumer data security.
Guidance for Compliance
Developing an Effective Information Security Program
Guidelines are provided for creating an effective information security program, tailored to a business's unique operational structure.
Regular Monitoring and Assessment
It advocates for perpetual vigilance and recurrent assessments to ensure unwavering compliance and resilience against emerging cyber threats.
Future of FTC Safeguards Rule
Potential Amendments
The horizon might witness novel amendments, incorporating advancements in technology and catering to the new-age security challenges.
Emerging Trends
The forthcoming trends in information security and regulatory adherence are poised to mold the future contours of the FTC Safeguards Rule.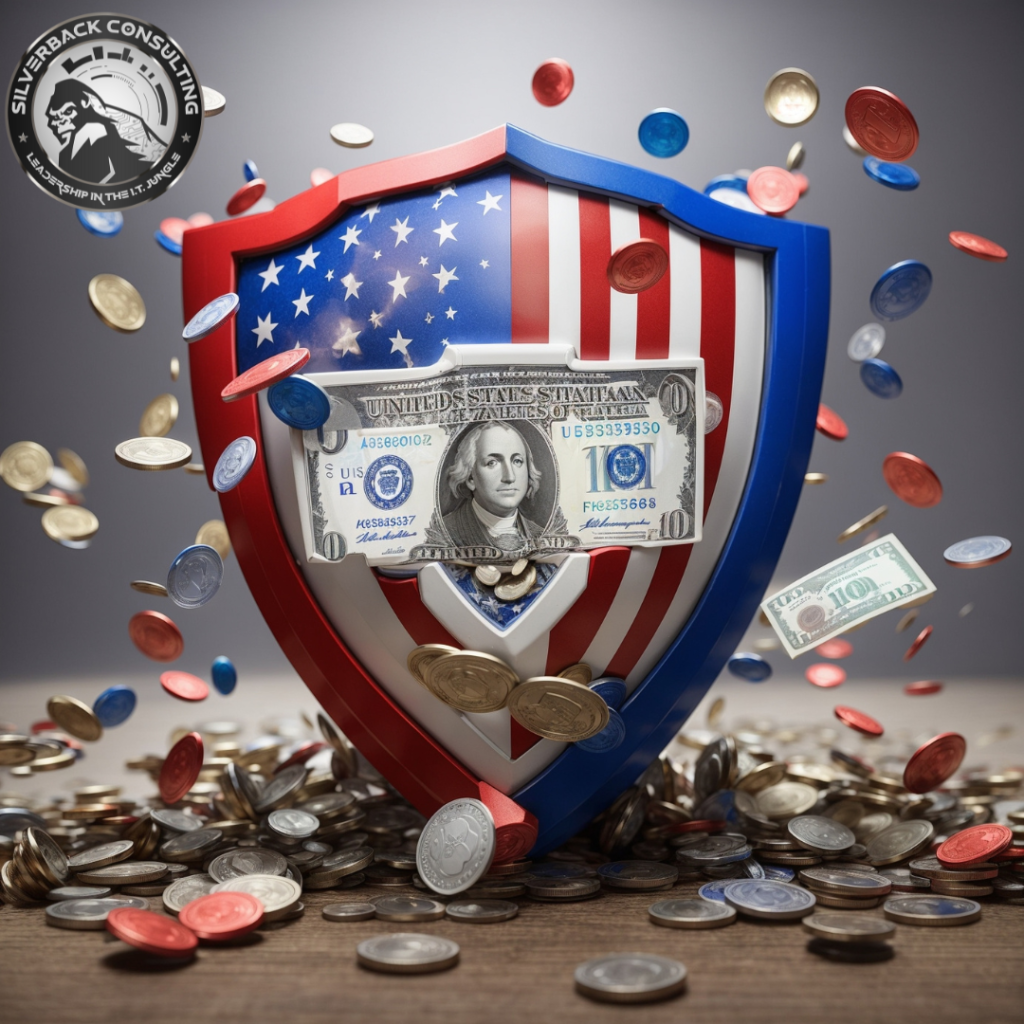 FAQs
How does the FTC Safeguards Rule benefit consumers?
It acts as a shield, protecting consumer information from unauthorized access and potential misuse, providing a sense of security and trust.
What measures can businesses take to ensure compliance with the FTC Safeguards Rule?
Businesses can implement comprehensive information security programs, conduct regular risk assessments, and engage in continuous employee training.
Are there any exemptions to the FTC Safeguards Rule for small businesses?
Certain small entities may have scaled-down requirements; however, they are still obligated to maintain a certain degree of compliance to protect consumer information adequately.
How often should a business review its information security program?
Regular reviews are essential, with frequency being determined by the business's size, complexity, and the nature of its operations.
What are the repercussions for businesses violating the FTC Safeguards Rule?
Violating businesses may face severe legal and financial consequences, including fines, litigation, and reputational damage.
How can consumers ensure that businesses are compliant with the rule?
Consumers can seek information on a company's data protection practices and policies and monitor for any reported violations or breaches.
Conclusion
Understanding the importance of Why the FTC Safeguards Rule Matters to You! is crucial for securely traversing the complex pathways of the digital realm, both as an individual consumer and a corporate entity. This rule is pivotal for various entities including financial institutions, mortgage lenders, finance companies, payday lenders, and travel agencies, allowing them to establish a secure environment for conducting financial activities.
It is critical for entities like mortgage brokers and financial advisors to have a comprehensive grasp of this rule, as it underpins the foundation for comprehensive information security and consumer protection laws. It plays a substantial role in bolstering the security of customer information and ensures that business responsibilities are met with utmost precision and accountability, reinforcing assurance and confidence in the digital spectrum.
The implementation of physical safeguards and multi-factor authentication as part of the Safeguards Rule is paramount in conducting risk assessments and averting security events, thereby enhancing the overall security features of financial establishments. Board of directors across sectors should lead the initiative in fostering security awareness training among their teams to elevate the understanding of the federal trade commission's guidelines and stipulations.
By gaining insights into the FTC Safeguards Rule, service providers, especially those within the social security and travel agency sectors, can navigate through the extensive consumer protection laws with an enlightened perspective, ensuring the integrity and confidentiality of customer data.
In conclusion, delving deep into the significance of the FTC Safeguards Rule is essential for any entity involved in financial transactions or handling sensitive consumer information. It fortifies the security infrastructure of the entities involved, enabling them to meet their business responsibilities effectively while ensuring robust consumer protection. The rule, enforced by the federal trade commission, acts as a guiding beacon for mortgage lenders, finance companies, and financial advisors, empowering them to navigate the complicated terrains of the digital world with unmatched confidence and assurance.
Guard Your Digital Frontiers with the Best

Navigating today's cyber threats? As a Managed Security Service Provider, we specialize in protecting Small-Medium Businesses, Dealerships, Medical Practices, Non-Profits, and DoD Contractors.

🛡️ Secure your data. Secure your future.
Reach out now and fortify your defenses with top-tier cybersecurity expertise.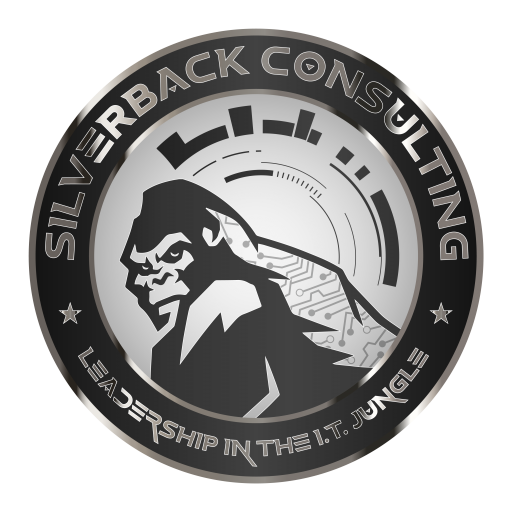 Silverback Consulting
303 South Santa Fe Ave
Pueblo, CO 81003
719-452-2205
"Leadership in the I.T. Jungle"