At Silverback Consulting, we specialize in offering a comprehensive range of IT services, meticulously crafted to meet the unique needs of your business. From managed monitoring and maintenance to advanced cloud computing solutions, HIPAA assessments, and security audits, we've got you covered. Our dedicated help desk and networking support ensure you're never left without a solution.
Our vibrant team of experts recognizes the profound impact of IT and cyber security in today's world. With us by your side, you'll harness the power of technology to enhance your business operations.
While our primary focus remains on serving Colorado Springs and the broader Southern Colorado region, our reach extends beyond. We proudly service customers in Florida, California, New Mexico, and indeed, any state across the country. Our legacy is built on a foundation of trust, marked by countless satisfied clients nationwide.
We continually refine our security strategies because, in the realm of cyber security, there's no room for error. Remember, while we need to stay vigilant always, hackers only need one opportunity.
Whether you're a small to medium-sized enterprise, a dealership, medical practice, non-profit, or a DoD contractor, Silverback Consulting is your trusted managed service provider, ready to guide you to a secure and technologically efficient future, no matter where you're located.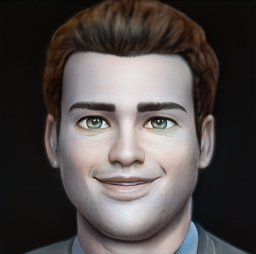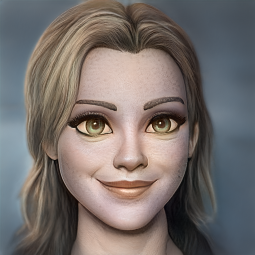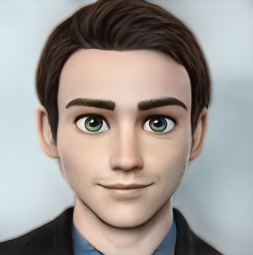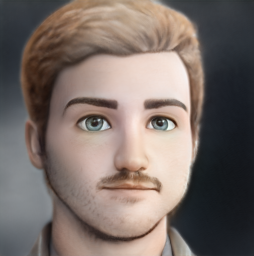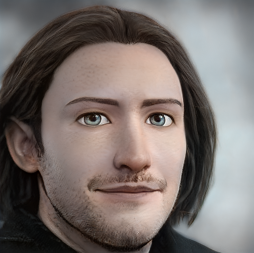 Ben
Help Desk
A+
Bachelors English